PlayLab
A visually impressive, amusing, vibrant, and feature-rich web design for the Children Center of Creation, Expression & Entertainment "Playlab" (https://playlab.gr). PlayLab offers a rich and structured program of activities for children from 10 months to 12 years. Through creative activity, Playlab helps the child to identify and develop his abilities, but also to strengthen his weaknesses.
Strategy

Website

Design

Web Design

Client

PlayLab
Open Project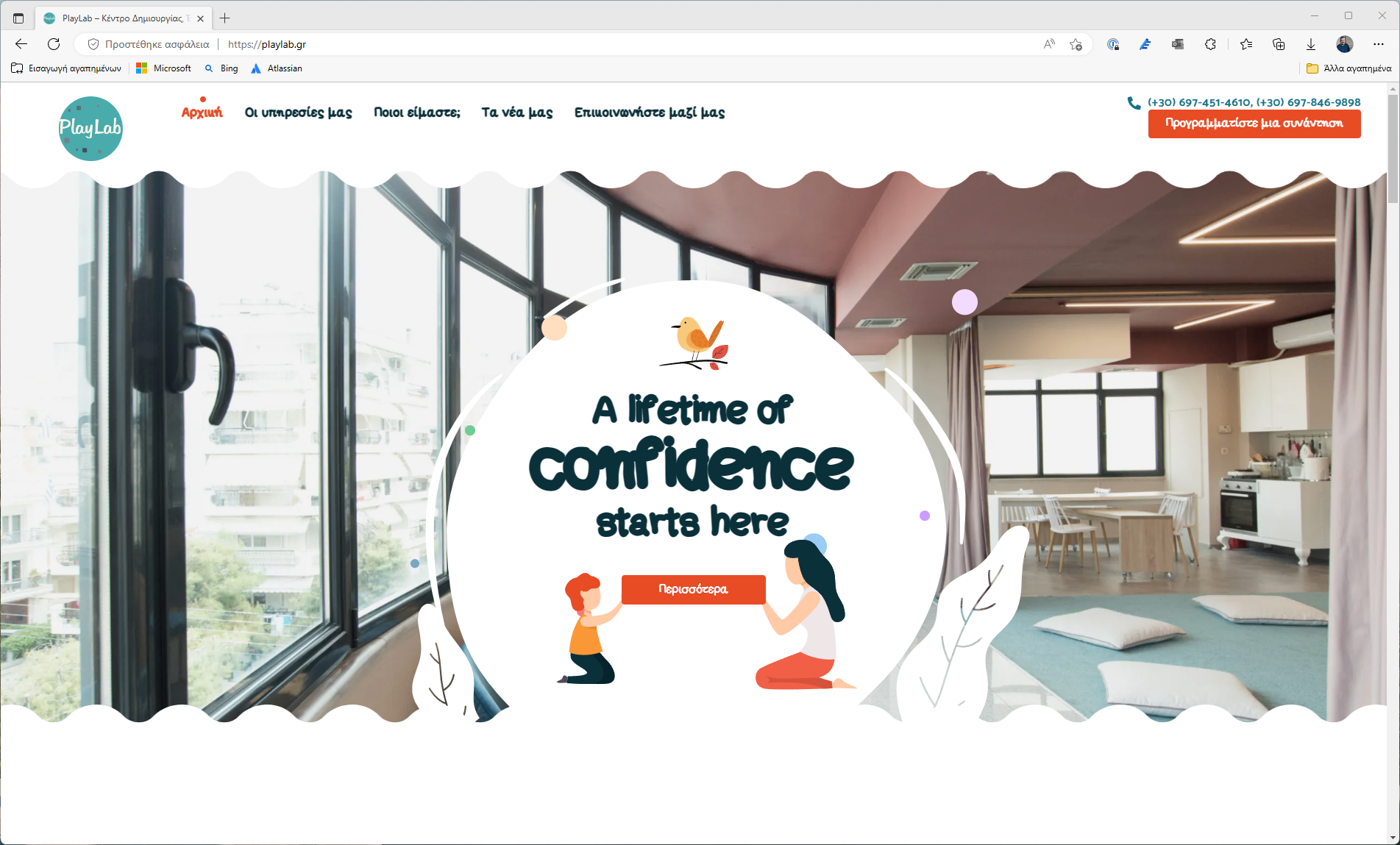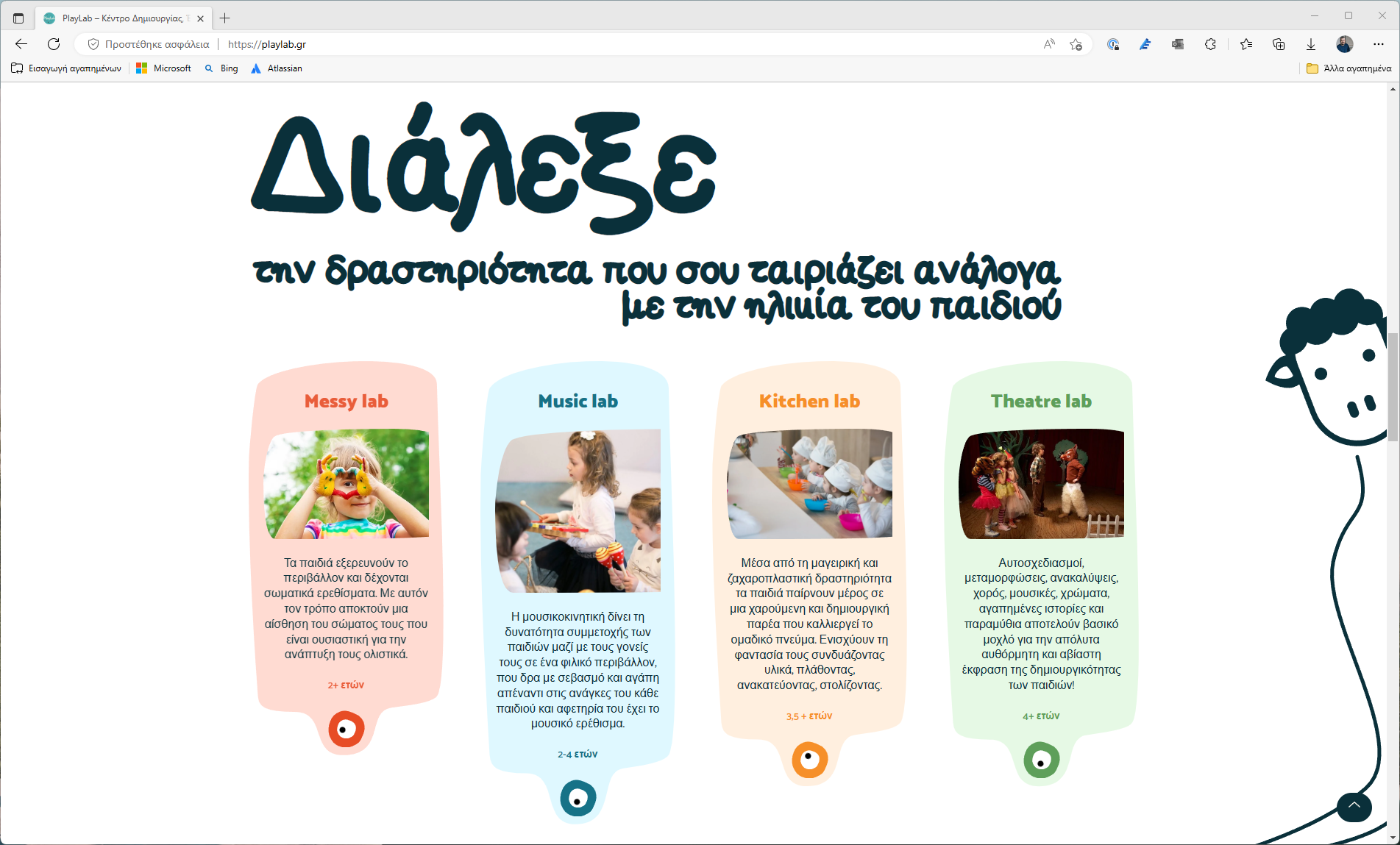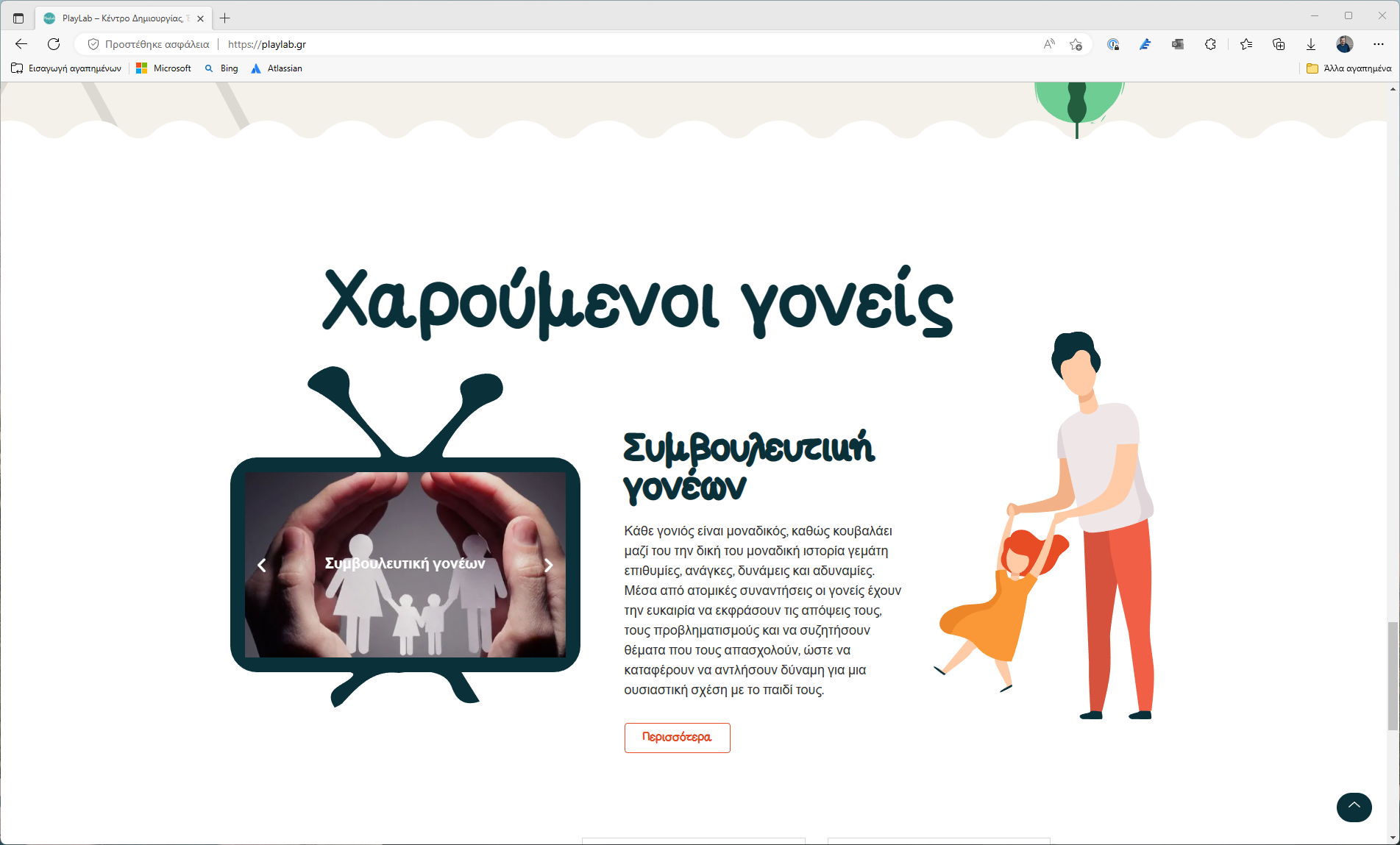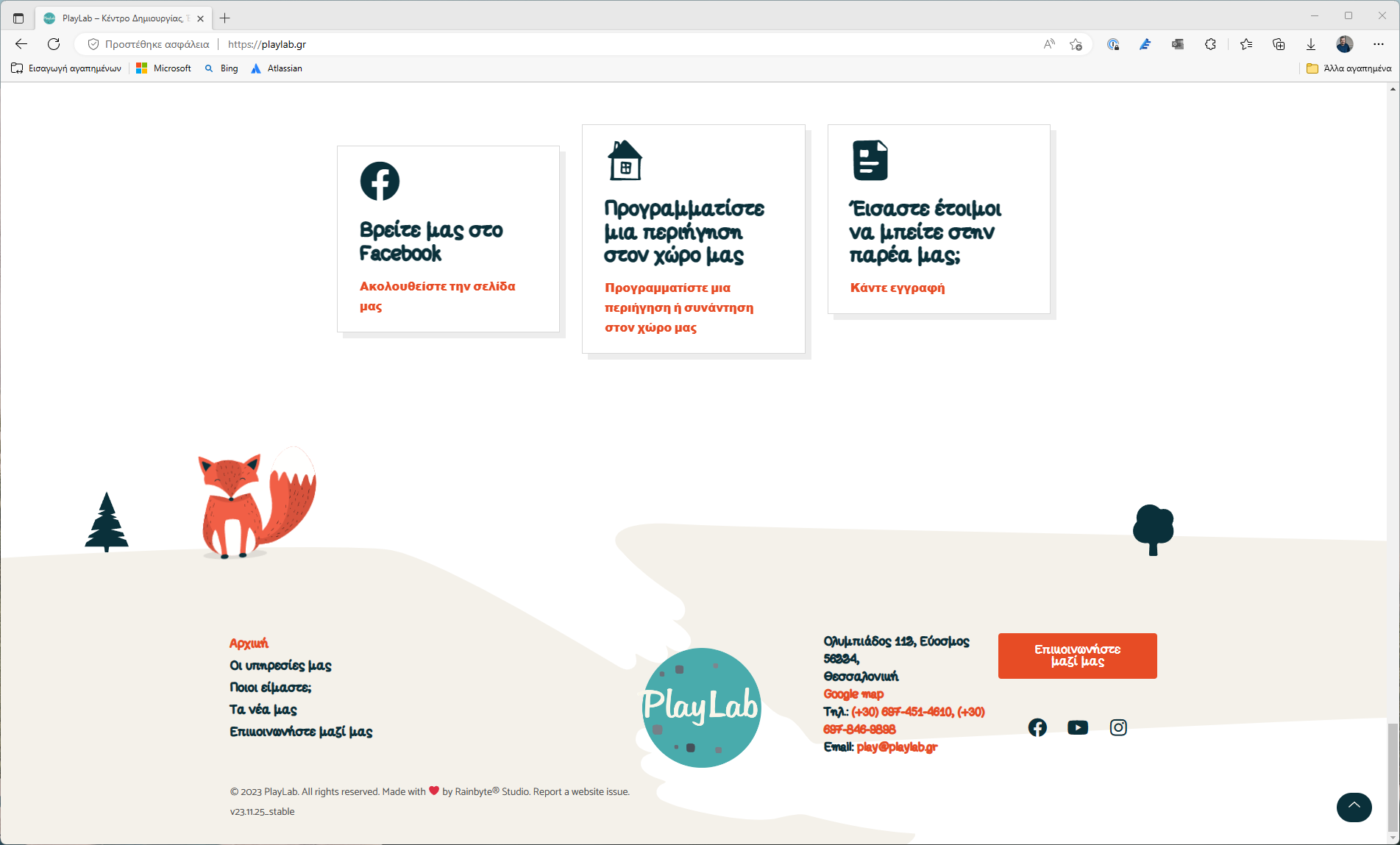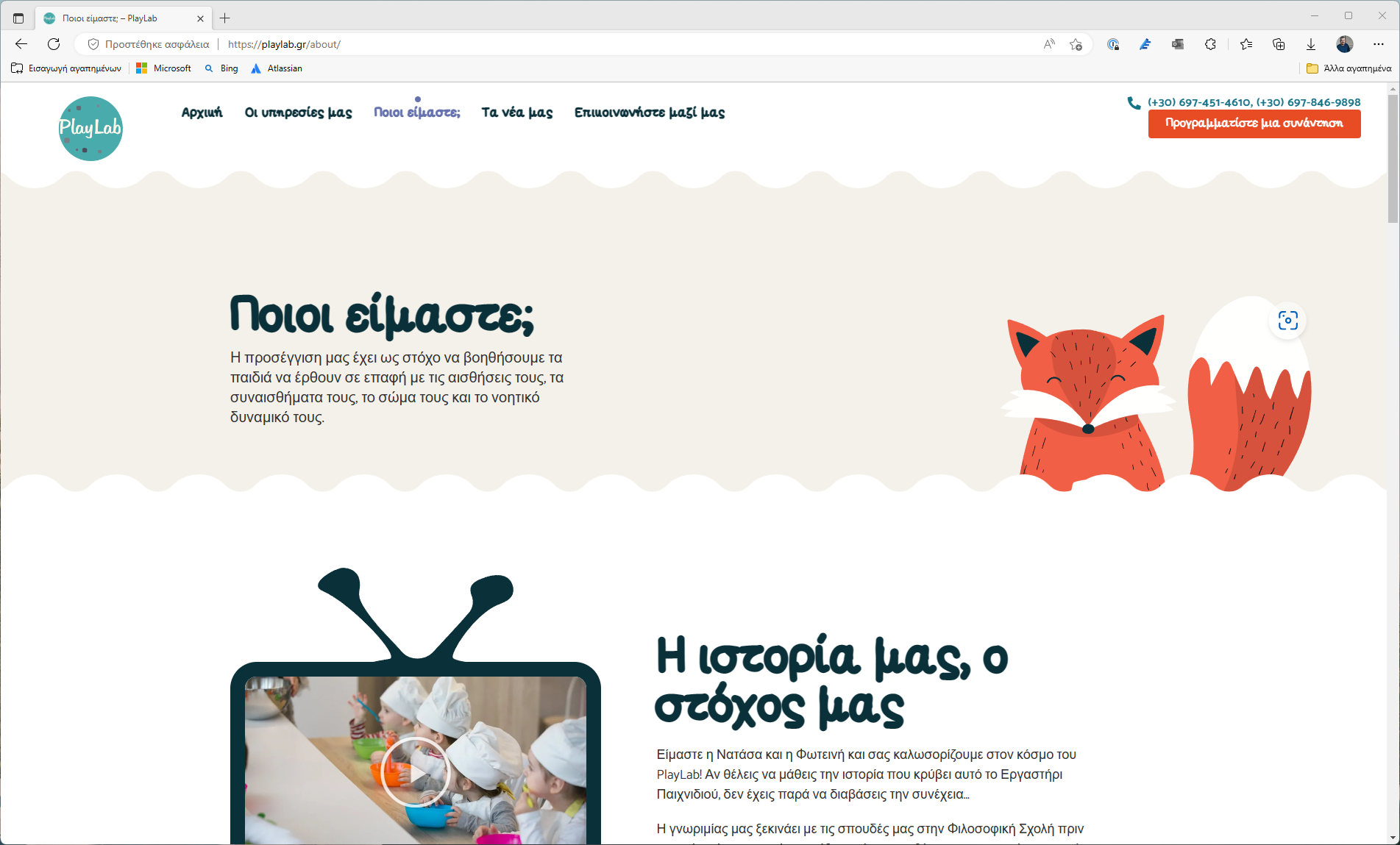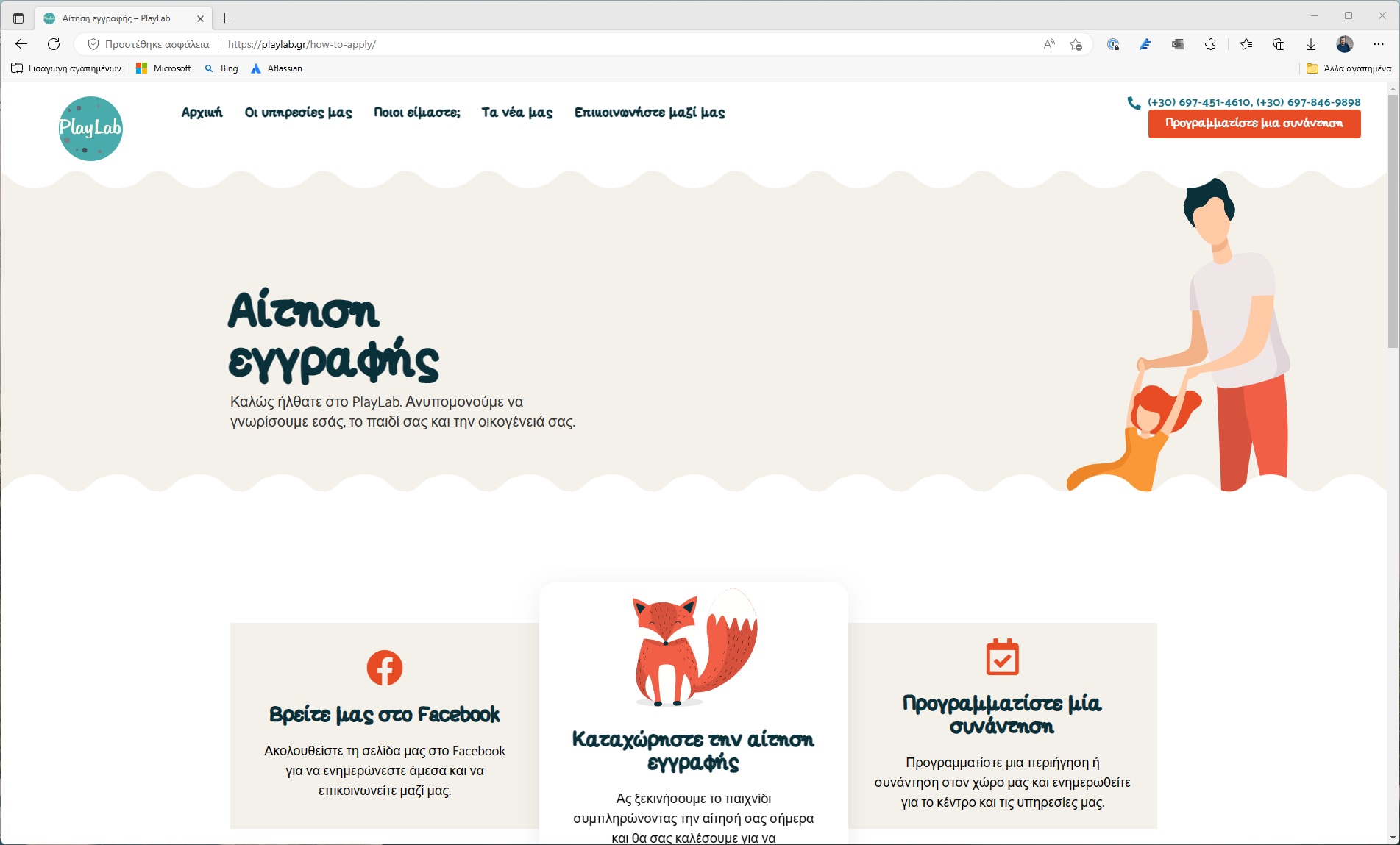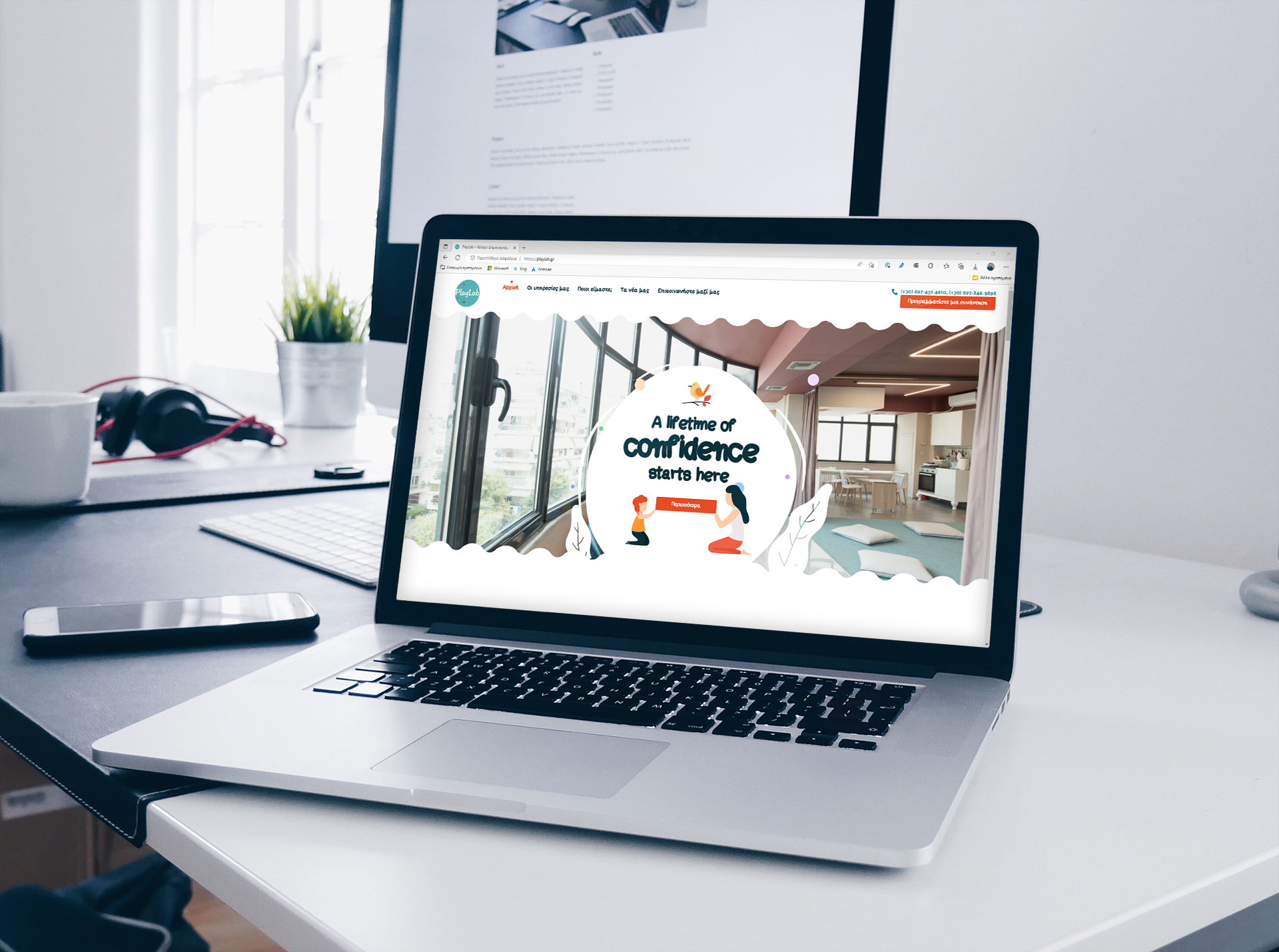 Digital Marketing
We are a straight-talking, results driven marketing consultancy in Greece that always deliver. Simple.
We are a team of results driven marketing specialists. We work with businesses that don't have the resources, knowledge, time or expertise to devise and execute a successful marketing strategy. Our straightforward, commercially minded approach to everything we do ensures our clients get results that impact their bottom line. We only deliver good work. No compromises.
Unlike traditional consultancies who come in, assess the immediate objectives, and leave the client with a long to do list and a big invoice – we partner with our clients for the long term. We believe that money is won and lost in the strategy, so we work with our clients to deliver a solid plan and collaborate with the best in the business on the implementation and execution. We like seeing our plans in action and our clients succeed – after all, makes us look good doesn't it.
Responsive Web Design
Stylish visual support
on any devices.
The control which designers know in the print medium, and often desire in the web medium, is simply a function of the limitation of the printed page. We should embrace the fact that the web doesn't have the same constraints, and design for this flexibility. But first, we must 'accept the ebb and flow of things.
Responsive web design is no longer optional; sites simply have to be responsive these days.
Licenses & Certifications
Licenses.

Powered by Ubuntu dedicated server which is perfect for hosting applications, websites, databases, and email systems in a robust, secure environment. This model provide excellent performance and you can benefit from the very latest technological developments.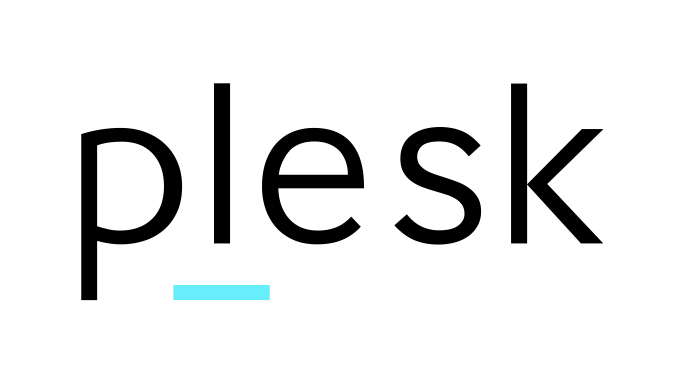 We use Plesk which is the only web hosting control panel you'll ever need to build, secure and run websites and applications.
We provide secure, fast, reliable, cost-effective network services, integrated with leading identity management and endpoint security providers.
All websites are protected and accelerated by Cloudflare.
The team
Meet our
professional team.
— Nick Kalogerogiannis
Project & Account Manager
— Nick Klaogerogiannis
Mobile & Web Developer
— Nick Kalogerogiannis
Art Director
— Nick Kalogerogiannis
Creative Designer
Let's collaborate
Send us an email, to discuss a new project.
We're a team of creatives who are excited about unique ideas and help fin-tech companies to create amazing identity by crafting top-notch UI/UX.