Rainbyte AI
We're design advancing AI for everyone.
RESPONSIBILITIES
We're working to develop artificial intelligence responsibly in order to benefit people and society.
RESEARCH
Advanced research
Our research groups are advancing the state of the art in computer science and making discoveries that empower billions of users every day.
From our products to our open-source platforms, we're working to ensure that the benefits of AI are accessible to everyone.
EDUCATION
Learn new skills
We're creating a library of open educational resources so that anyone can start learning, building, and problem-solving with AI.
PRODUCTION
Start building
We're fostering a collaborative ecosystem with open-source tools, public datasets, and APIs that allow all of us to make the most of machine learning.
ABOUT
Bringing the benefits of AI to everyone.
Advancing the state
of the art.
Rainbyte tackles the most challenging problems in computer science.
Our teams aspire to make discoveries that impact everyone, and core to our approach is sharing our research and tools to fuel progress in the field.
Our researchers publish regularly in academic journals, release projects as open source, and apply research to Rainbyte products.
Researchers across Rainbyte are innovating across many domains. We challenge conventions and reimagine technology so that everyone can benefit.
Practice 1.
Innovating responsibly.
We are putting our principles into practice by taking a people-centered approach to the research, development, and deployment of AI. To achieve this, we embrace diverse perspectives, continuous learning, and agile responsiveness as AI technology evolves.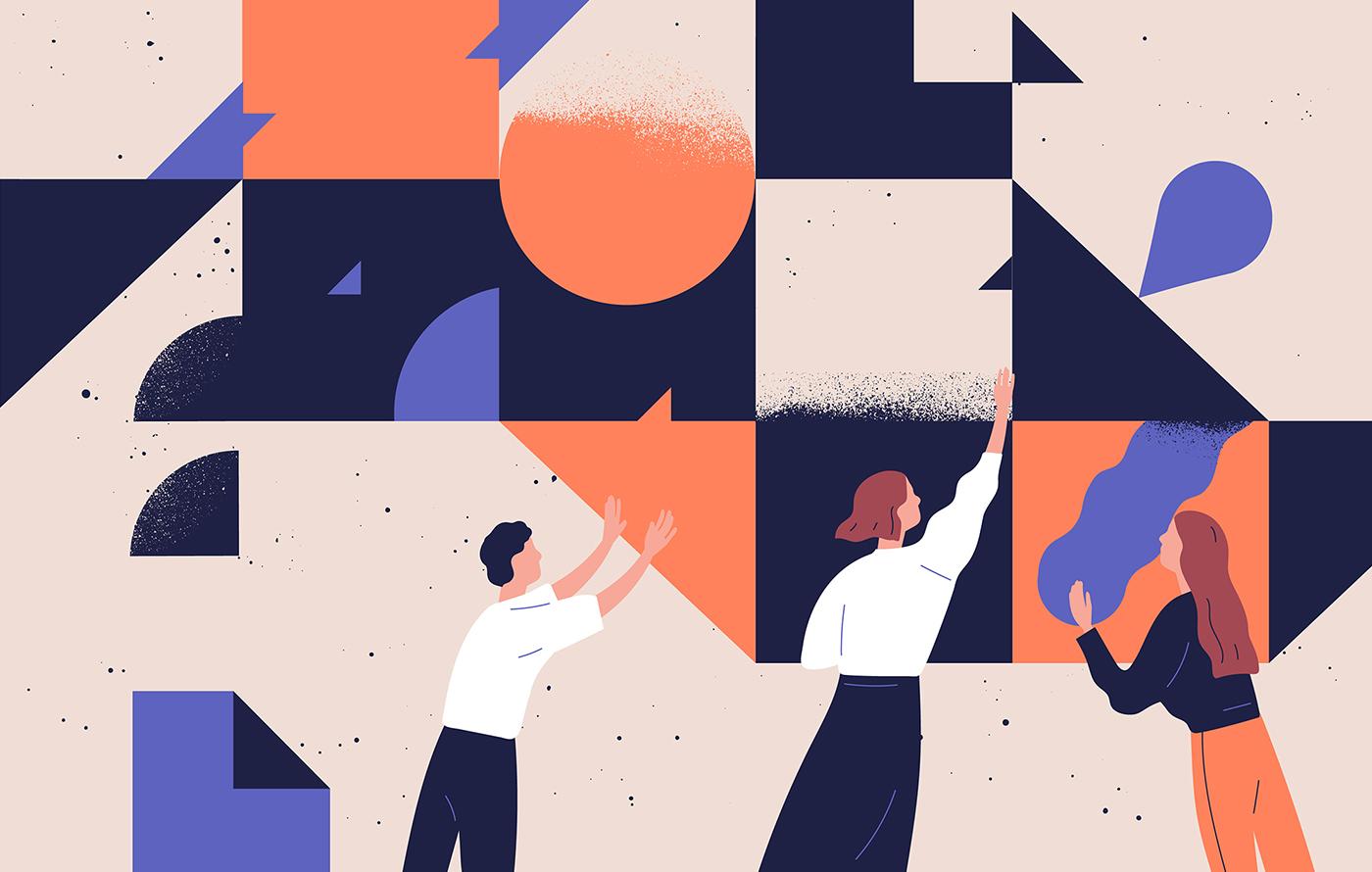 Practice 2.
Empowering others.
We are helping organizations cultivate a responsible AI-ready culture throughout their businesses and put principles into place from implementation to governance with practices, tools, and technologies built on multidisciplinary research, shared learning, and leading innovation.
Practice 3.
Fostering positive impact.
We are committed to ensuring AI technology has a lasting positive impact for everyone by helping to shape public policy, contributing to industry working groups, and empowering those working to address society's greatest challenges through our AI for Good initiative.
Awards & Honors
Our projects are officially
recognized and respected.
Our clients describe us as a product team which creates amazing digital products, by crafting top-notch user experience.
1x Content and Creative Design
1x Marketing Solutions and Strategy
Collaboration
Got a project?
Let's talk.
We work on computer science problems that define the technology of today and tomorrow.