Who We Are
We make strategies, design & development
to create valuable products.
Capabilities
Creative studio with art & technologies.
Web/App Development & UX/UI Design
Our creative design services combine beautiful and practical to deliver a digital experience that you and your audience will love. Our expert designers and developers are here to help.
Marketing Campaigns & SEO
Our creative strategies will take your venture to a whole new level. Work one-on-one with our mentors to get unstuck, amplify your impact and dramatically accelerate your venture.
IT Support, Web Maintenance & Hosting
Not everyone loves to manage their computer systems – but we do! Sign up to our maintenance plan and say "goodbye" to system downtime and issues. Includes web hosting, system maintenance, security monitoring, and priority support.
Graphic Design &
Branding
Work with our designers to develop an impactful visual identity for your brand. We can create logos, business cards, and a brand guidelines document that will take your brand further.
Web Analytics & Measurement
Spaces of each debt in the digital world can help you with overall simplest authentic;
Get an utilized of structure to tackle complex issues and changes.
Copywriting & Content Creation
Perhaps you know what you want to say, but are struggling to find the the right words (or the time) to say it? Work with our talented copywriters to develop creative content that will compel people to take action.
Approach
We design goal focused websites to convert your visitors into customers.
We help established organisations, developing startups & non-profits map out and implement online strategic goals.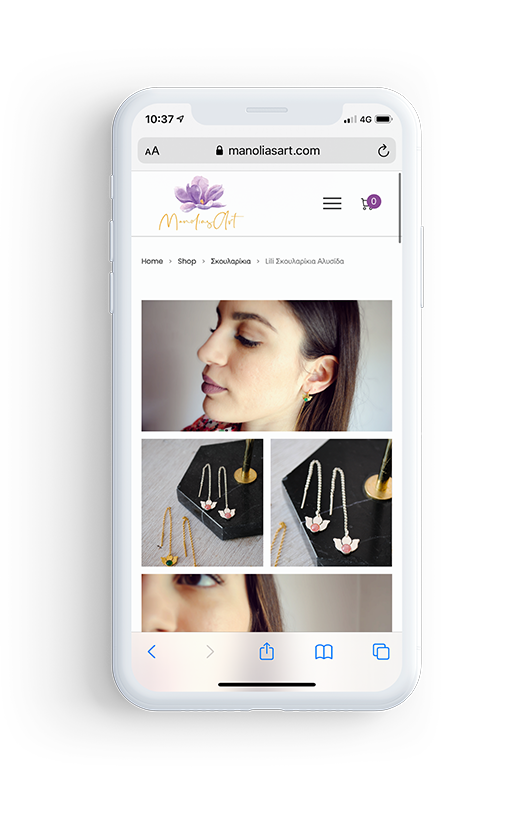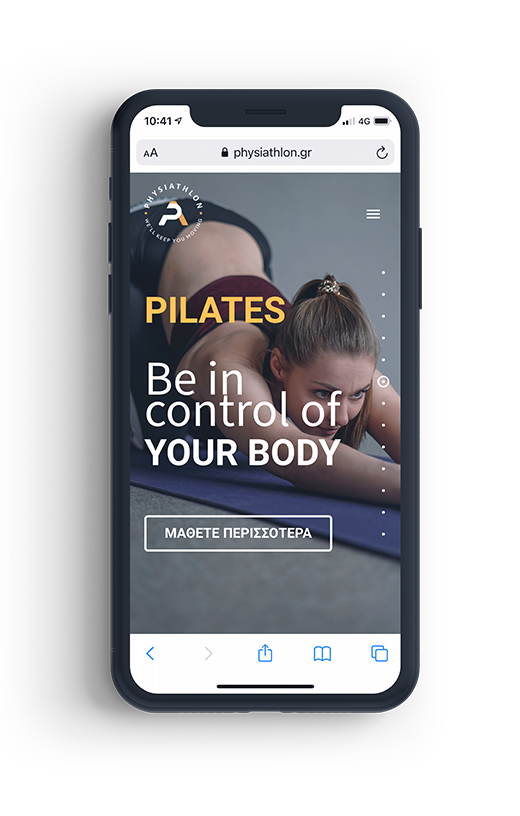 Statistics
Project by the numbers.
Our strategy is simple, never to be down, offline, unavailable or slow. To claim the goal of two 9's (99%) uptime is to be expected, and Rainbyte has come as close as any in this respect. We strive to maintain this by implementing continuous improvements to improve the availability, performance, and resiliency of our infrastructure.
Rainbyte is committed to working with premier software and hardware vendors to provide the best security solutions possible.
While every ticket is important, not every business is complicated. Often all that's required is a straightforward help desk – whether voice or e-mail, we can use template responses and links to answer your customer's inquiries.
We love Monster energy drink beacause it help us stay focused for longer time.
Licenses & Certifications
Knowledge and professional achievements.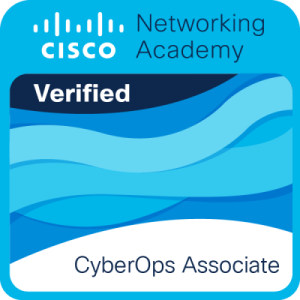 Security concepts, security monitoring, host-based analysis, network intrusion analysis, and security policies procedures. We are aligned with the National Initiative for Cybersecurity Education (NICE) Cybersecurity Workforce Framework to support consistent communication language for cybersecurity education, training, and workforce development.

Powered by Ubuntu dedicated server which is perfect for hosting applications, websites, databases, and email systems in a robust, secure environment. This model provide excellent performance and you can benefit from the very latest technological developments.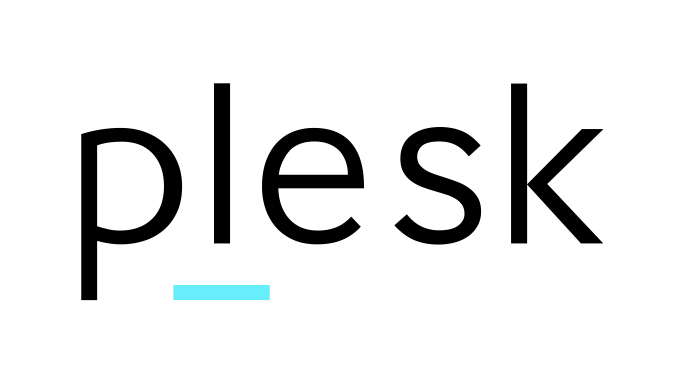 We use Plesk which is the only web hosting control panel you'll ever need to build, secure and run websites and applications.
We provide secure, fast, reliable, cost-effective network services, integrated with leading identity management and endpoint security providers.
All websites are protected and accelerated by Cloudflare.
Our Beliefs
We believe that people are essential.
Working in the fields of UI/UX design and art direction.
We design and develop beautiful WordPress websites that compel your audience to stick around and take action.
Our talented team of graphic designers can help you establish a visual brand that inspires people to stop and listen.
Our user-centered design approach ensures that we understand the audience by creating products that create an engaging & memorable user experience, leaving a lasting impression on users.
Collaboration
Got a project?
Let's talk.
We work on computer science problems that define the technology of today and tomorrow.